The promise of spring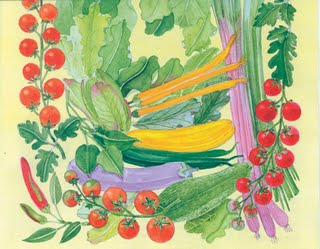 On this rainy Monday (Jan. 25) the hope of spring arrived in the form of a press kit from a seed supply company.
We get those every now and then.
They're nice to look at and they spur thoughts of blooming gardens with photos of things such as seeds for a hummingbird garden, a butterfly garden, rainbow of vegetables ... you get the picture.